Introduction to ANC Group
Accounting & Taxation Firm Malaysia
With vast experience, expertise and people, ANC Group have emerged as a trusted accounting and taxation firm in Malaysia.
In rapidly developing and changing business environment, to select a certified accounting and tax firm has always been a critical decision. ANC Group provide professional audit and assurance services.
Our services include company secretarial, business process outsources, tax, legal and consulting services. We believe that our services, although it is regulated, should provide values to our clients and businesses.
We are diversified and dynamic team. Our headquarter and branch offices are located in 4 different states, Kuala Lumpur, Selangor, Kedah and Johor Bahru in Malaysia.
Transforming Businesses
Accounting Software & Business Solution Provider
As a Malaysia Digital Economy Corporation (MDEC) Certified Technology Service Provider, ANC Group works very closely with nationwide technology providers in helping businesses to transform and move into the technology sphere. You can refer to Software & Solutions for more information.
ACCA Accredited Employer
ANC Group Profile
As ACCA accredited employer, we strive to support staff, affiliates and students' through trainee development programmes and technical knowledge development. We are committed to ensure that every team member has the right skills, ethics and competences to add value and drive businesses.
The Association of Chartered Certified Accountants or ACCA is the world's most forward-thinking accountancy body. ACCA recognises employers' high standards of staff training and development programmes, and we are proud to be accredited as an ACCA Employer.
Our journey for the next 100 years (and beyond) is to build a brand synonymous with high-quality, undisputed consulting services within ASEAN and aspire to build a life career for our ANC family.
In-depth Understanding
of Local Regulations
To succeed in this market, you have to fully understand the local market, the evolution of its regulations, where it came from and the direction it is going as well as keeping abreast of the changes along the way.
Our people are always kept abreast of the latest developments in company secretarial, accounting, auditing, finance, tax and legal regulations, provisions of the relevant laws, and the general business environment. Everyone is encouraged to participate in sharing their ideas and comments on new regulations. As a result, they all have the capacity to provide up to date advisory to businesses.
The foundation of all our endeavors is demonstrated by the following strategic priorities:
Commit to provide excellent value service;
Continuously improve service quality and to meet the ever-increasing client demands;
Promote competency and professionalism, and motivate our people, who are the core of our service quality, to achieve excellence; and
Continuously updated information to bring timely and efficient solutions to client issues.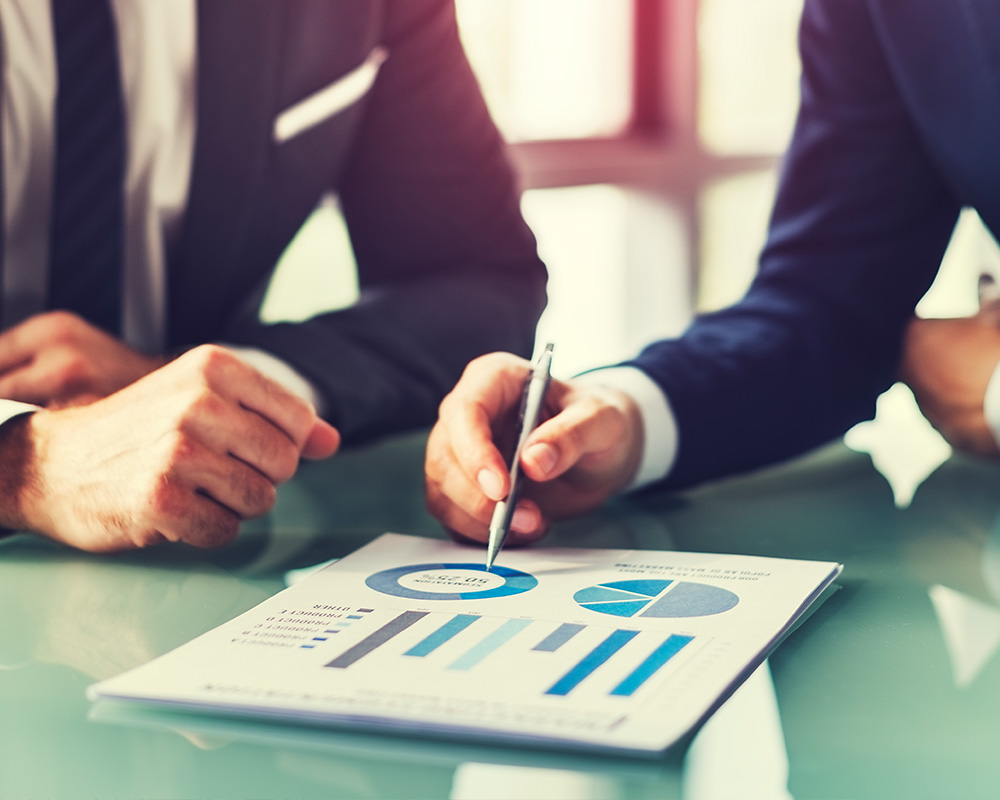 We Empower Our Clients' Businesses, Accelerating Their Business Globally
The key to being successful in a global business lies in understanding the cultural, and language differences, as well as ethnic business practices.
ANC Group is capable of solving this problem quickly and proficiently. Like an anchor planting ships safely in a turbulent sea, our partnership with you provides the security, know-how, and experience to enable you to grow your business successfully. Creating an alliance to take your business beyond all boarders – that is what ANC Group has to offer you.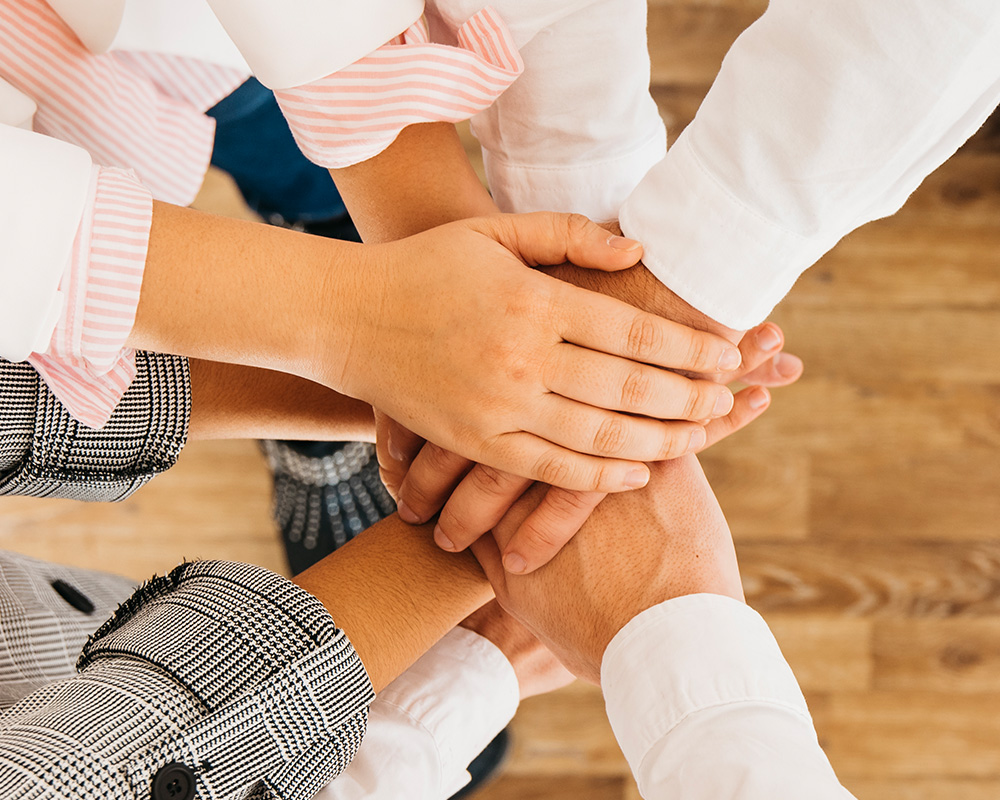 Qualified and Talented
Young Professionals
The success of our firm lies in our people. We currently have sufficient professional staff including expatriate experts and will continue to hire more staff in the coming months in anticipation of more clients and new jobs.
All of our professionals have graduated from prestigious academic institutions in Malaysia and overseas.
Our professionals have many years working for international professional firms and with various experiences.