Introduction to ANC Group
With our experience, expertise and people, we have emerged as the firm that many companies would like to work with.
In this current rapidly developing and changing business environment in Asia, the selection of a professional service firm has always been a critical decision. Especially, when you look for consulting firm in Malaysia that you can depend on and work with, the decision is even more difficult to make.
We provide various company secretarial, business process outsource, tax, legal and consulting services to our clients. We believe that our services, although it is regulated, should provide values to our clients' businesses and also to directors when they make business decisions.
We are diversified and dynamic team. Our offices, located in 3 different states in Malaysia has 15 professionals including 3 CPAs qualified in Malaysia and ASEAN region. We are in the process to expand our team within next 3 years to grow to be sizable consulting firm of 50 personnel with more than 100 clients from the ASEAN region.
Our journey for the next 100 years (and beyond) is to build a brand synonymous with high-quality, undisputed consulting services within ASEAN and aspire to build a life career for our ANC family.
In-depth Understanding
of Local Regulations
To succeed in this market, you have to fully understand the local market, the evolution of its regulations, where it came from and the direction it is going as well as keeping abreast of the changes along the way.
Our people are always kept abreast of the latest developments in company secretarial, accounting, auditing, finance, tax and legal regulations, provisions of the relevant laws, and the general business environment. Everyone is encouraged to participate in sharing their ideas and comments on new regulations. As a result, they all have the capacity to provide up to date advisory to businesses.
The foundation of all our endeavors is demonstrated by the following strategic priorities:
Commit to provide excellent value service;
Continuously improve service quality and to meet the ever-increasing client demands;
Promote competency and professionalism, and motivate our people, who are the core of our service quality, to achieve excellence; and
Continuously updated information to bring timely and efficient solutions to client issues.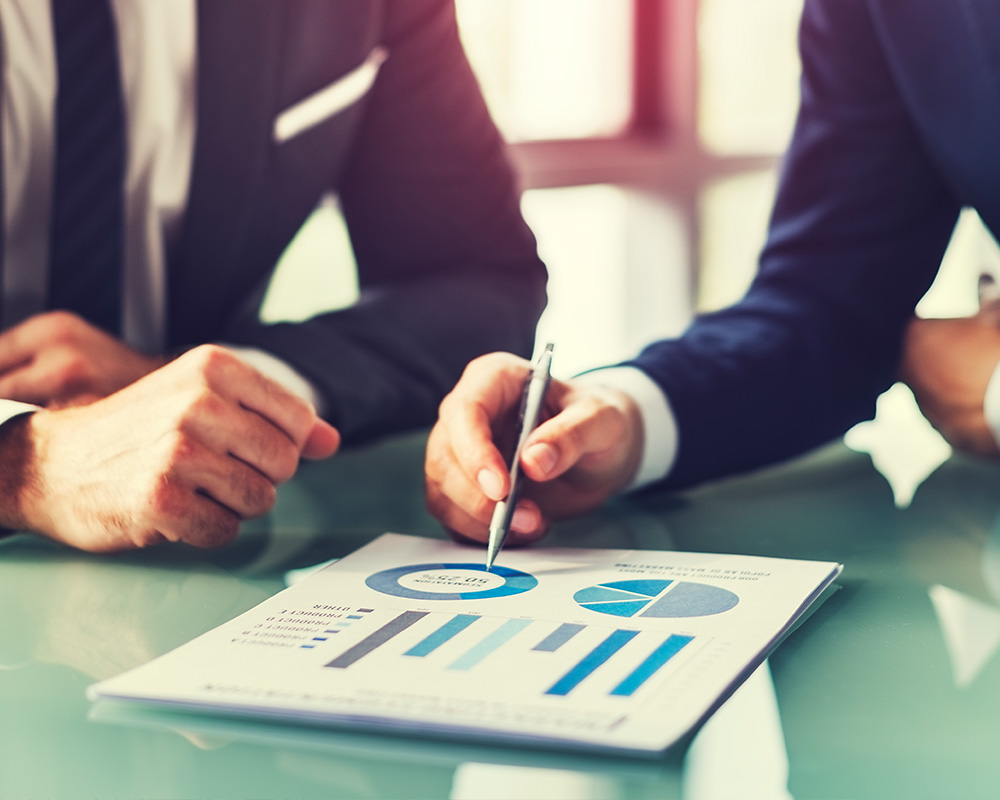 We Empower Our Clients' Businesses, Accelerating Their Business Globally
The key to being successful in a global business lies in understanding the cultural, and language differences, as well as ethnic business practices.
ANC Group is capable of solving this problem quickly and proficiently. Like an anchor planting ships safely in a turbulent sea, our partnership with you provides the security, know-how, and experience to enable you to grow your business successfully. Creating an alliance to take your business beyond all boarders – that is what ANC Group has to offer you.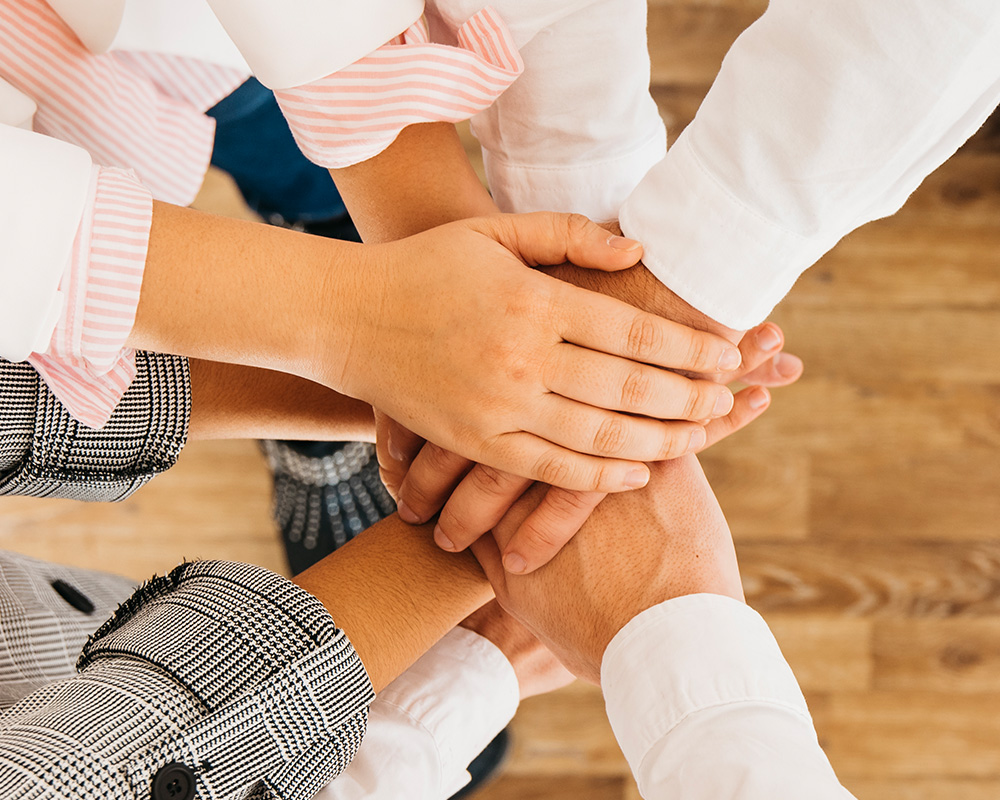 Qualified and Talented
Young Professionals
The success of our firm lies in our people. We currently have sufficient professional staff including expatriate experts and will continue to hire more staff in the coming months in anticipation of more clients and new jobs.
All of our professionals have graduated from prestigious academic institutions in Malaysia and overseas.
Our professionals have many years working for international professional firms and with various experiences.