We provide various company secretarial, business process outsource, tax, legal and consulting services to our clients.
We believe that our services, although it is regulated, should provide values to our clients' businesses and also to directors when they make business decisions.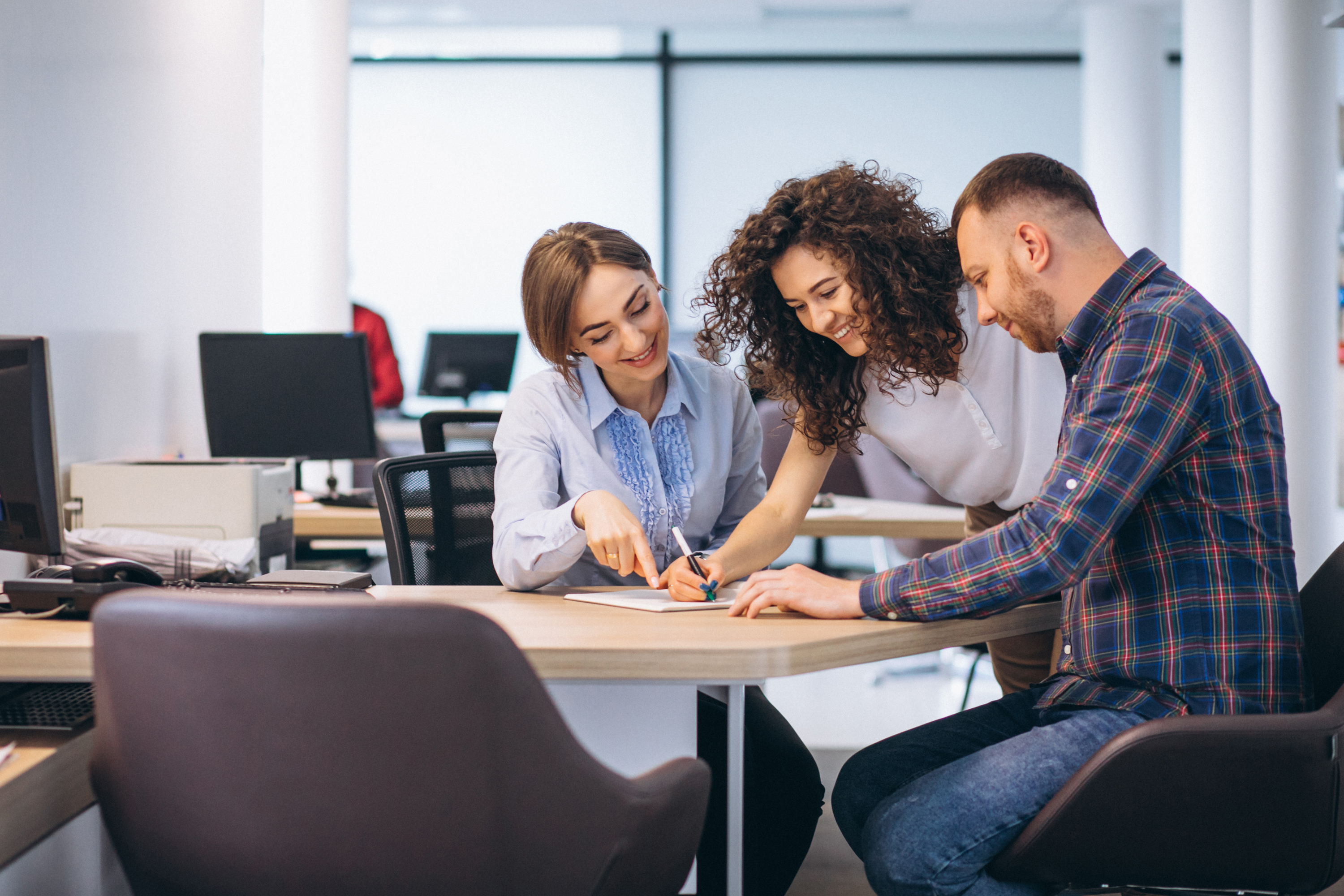 ACCREDITATION & CERTIFICATIONS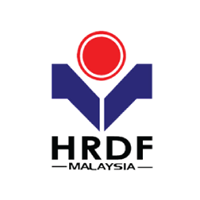 Certified trainer under the Human Resource Development Funds (HRDF)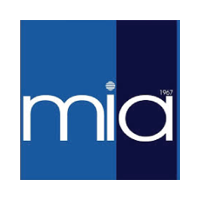 Registered with the Malaysia Institute of Accounts (MIA)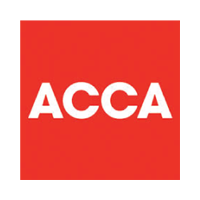 Association of Charted Certified Accountants (ACCA)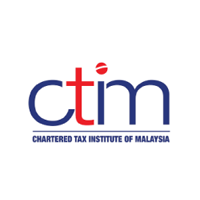 A member of Chartered Tax Institute of Malaysia (CTiM)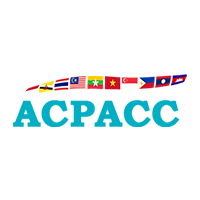 A member of ASEAN Chartered Professional Accountant (ACPACC)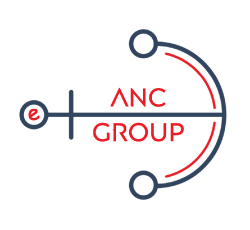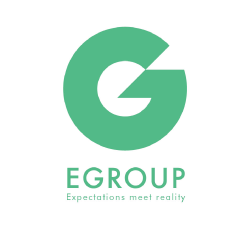 Keep up-to-date with us!
Subscribe to our newsletter